II. A NEW PROJECT
When you start ™REDPILL, you first land in the project overview. Here you can load old projects, create new ones, or leave the program directly.
Since we, and you in particular, are not afraid, we start a new project with a courageous click on "New" and may choose a name for the project directly.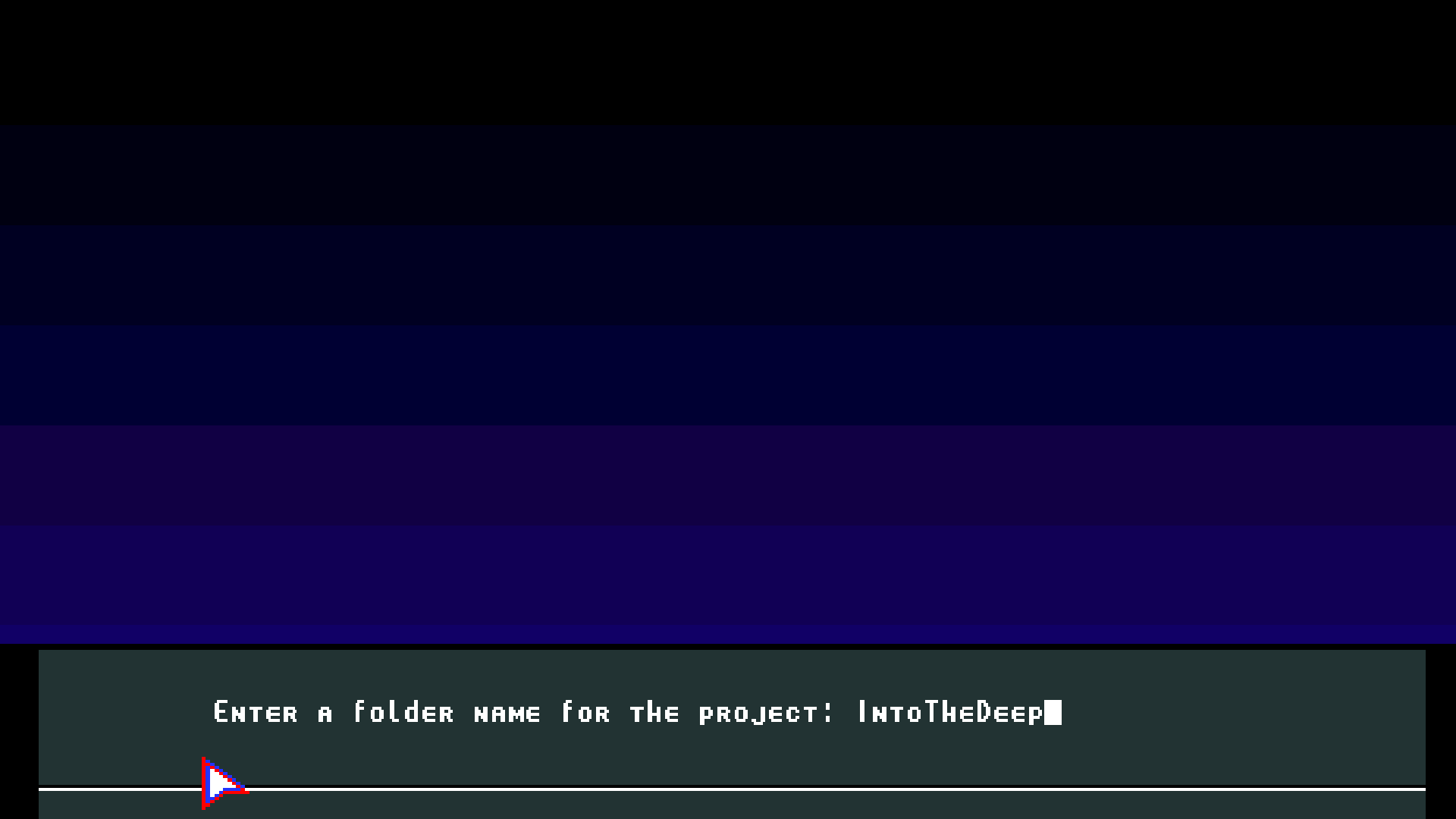 After entering the project name, the project is confirmed with the Enter key. The project directory is created directly in the ™REDPILL directory below the "projects" folder and the name of the directory corresponds exactly to the project name you enter here. So if you create a project named "Holger the Waldfee", you will find a folder named "Holger the Waldfee" under "REDPILL/projects". Sounds funny? But it is!
Translated with www.DeepL.com/Translator (free version)